Mersin hosts a number of international cultural events. In particular, the following are held: "The International Exhibition of Stone Sculptures in the Open Air named after Hussein Gezer", harvest festivals - an orange festival that attracts thousands of tourists from all over the world.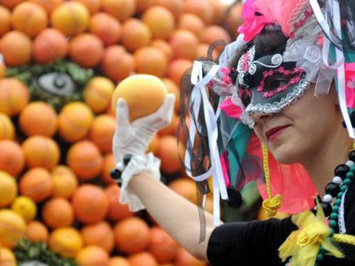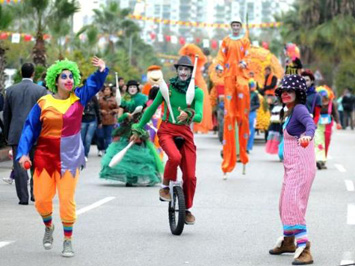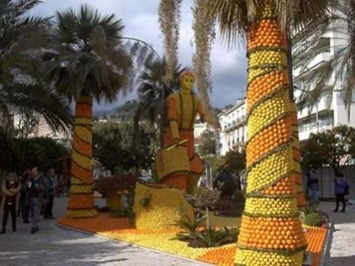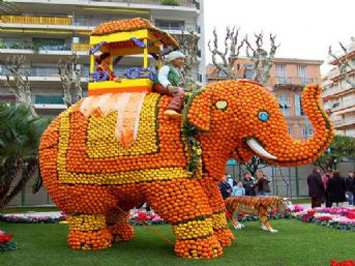 This is carnival procession is held in early December - the beginning of the winter citrus harvest in the Mersin region. Artists and ensembles from all over the world are invited to it.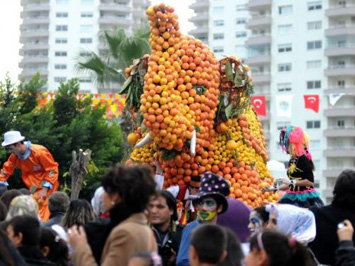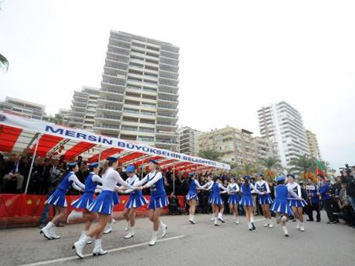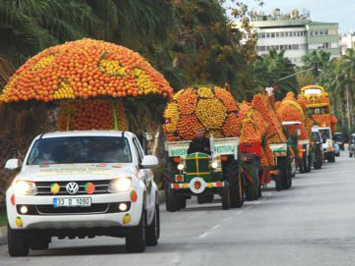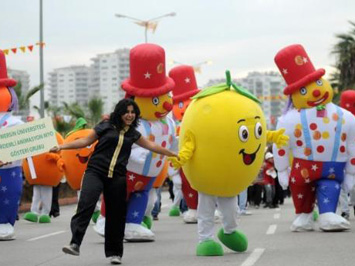 В государственном театре оперы и балета в Мерсине исполняется классическая музыка, выступают камерные оркестры, балетные и танцевальные шоу со всего мира дают концерты, .

In 2007, the European Festivals Association (EFA) announced the annual Mersin International Music Festival in October. Opera divas, leading conductors, symphony orchestras, composers and musicians come here.
The theater regularly hosts children's performances, dance shows, opera and ballet.
Address in Mersin:
EĞRİÇAM MH.22106 SK.NO:8/ opposite the school.
TEL: 0 324 237 92 34
FAKS: 0 324 237 47 19ADRE
Ticket order:
Tel: (0324) 238 92 64 – 238 70 14
e-mail:

This email address is being protected from spambots. You need JavaScript enabled to view it.

–

This email address is being protected from spambots. You need JavaScript enabled to view it.