About Mersin, Turkiye
Region Mersin is located at the southeast of Turkiye, on the shore of Mediterranean Sea, opposite coast Cyprus. Mersin's borders are close to regions Adana and Antalya. Mersin is really famous because of it's wonderful beaches and fruitful gardens. From the old ages this region was named as Kilikiya, this is the birthplace of St. Pavel, these lands were donated to Cleopatra by Mark Antony.
The entire Mersin's coast is occupied by sandy beaches. Due the purity of the water, these places are most preferred for the underwater sports. The best beaches in this region are: Tasucu, Kullakoy, Susanyolu, Lamas and Cheshmeli.
A lot of cultural and historical showplaces/ attractions are in these areas.
There are remains of ancient ruins from the period of the Roman, Ottoman, Byzantine and Hitite empires.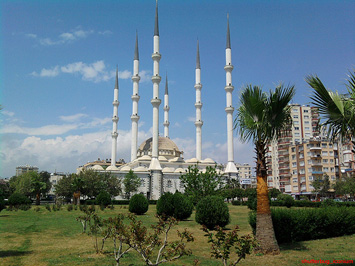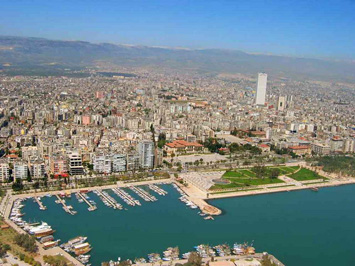 In the city of Tarsus there is the church and sump of St. Pavel, Geyozlu fortress, Ashabi Kehfa cave, Diyonuk stone, Roman road and last but not least Cleopatra's Gates.
The most urbanistic city on the Mediterranean coast is Mersin. City is famous because of the first skyscraper, it's owns boulevards with palm trees, beautiful hotels, wonderful parks, shopping centers and free trade zone.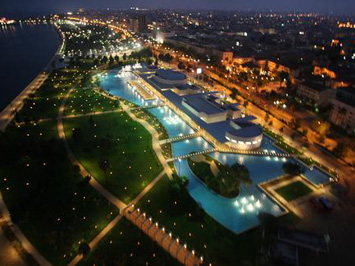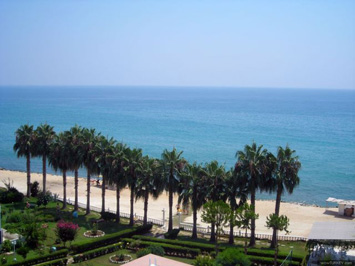 Mersin is called "Turkish paradise" because not long-ago foreigners didn't come here, only locals. Turkiye has a lot of beautiful places for holidays but here you have a special feeling of unity with nature and peace!
People are coming from all around the world in Mersin to enjoy the flavor of palm trees alleys, to taste cheap traditional and tasty fish dishes in cozy local restaurants and to walk on embankment.